Different!
We use both sides of the everyday T-Shirt to express a message.
Make a statement without opening your mouth!
12 fronts to choose from. Start collecting all the T's with your favourite front. Or, collect a different shirt from any of the 12 different fronts, the combinations are endless.
T-Shirts that komunik8 about everyday topics & whatever may be currently trending.
Now you can collect T-Shirts that can express how you feel about almost any subject or topic.
The fun part, you can literally have a different shirt for every day of the year.
10 people could be walking towards you, all with the same front, but until they pass on by, your not going to know what they've had to say.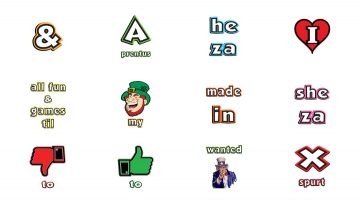 Are YOU ready
to
'Get Started'
proudly supporting
'Beyondblue'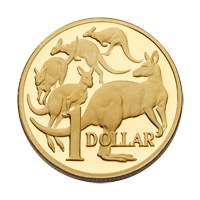 $1 from every T-Shirt @ azziff.com will be donated to "beyondblue."
Talk it through with us, day or night.
Call 1300 224 636 - 24 hours a day / 7 days a week
Chat online - 3pm – 12am (AEST) / 7 days a week
Web: https://www.beyondblue.org.au/
Get a response in 24 hours
proudly supporting
'Bully Zero Foundation'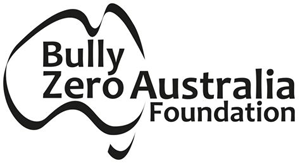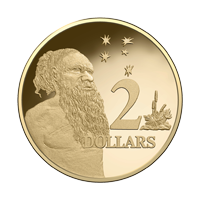 $2 from every "ANTI-BULLY" & "ANTI-COWARD PUNCH" T-Shirts @ azziff.com
will be donated to "Bully Zero Australia Foundation."
Bully Zero Australia Foundation. (03) 9094 3718
24 Hour Bully Hotline: (1800 028 559)
Web: https://www.bullyzero.org.au/
Facebook:  Bully Zero Australia Foundation
Twitter: @bullyZeroOz